A Tactical Guide to Tax-Free Retirement Plans for Business Owners, CEOs and Executives.
Michael Cowart, Sr. and Michael Cowart, Jr.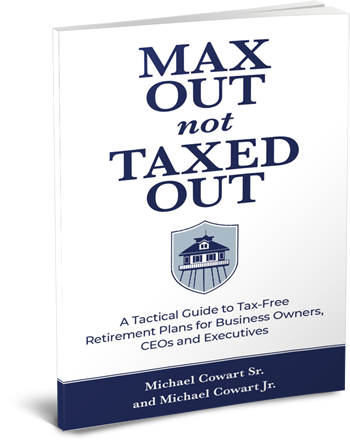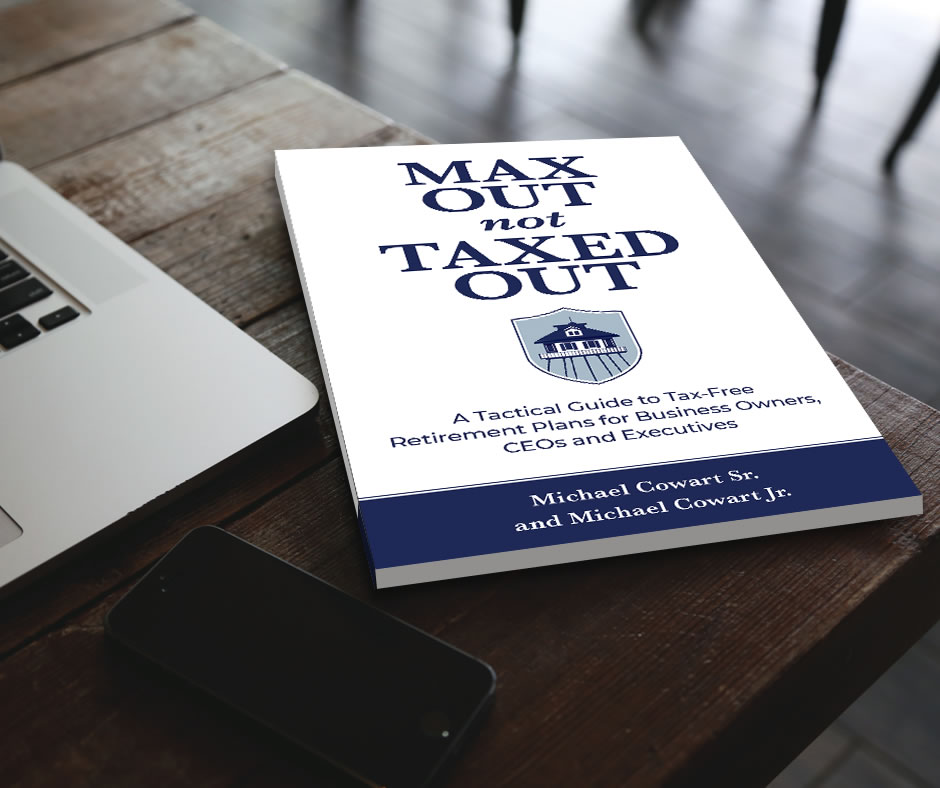 Many times, no matter the size of the company, business owners, and CEOs are always searching for ways to favor themselves and their top people with special benefit plans. But when it comes to the traditional 401 (k), business owners are discriminated against. Time and time again we have seen that having the right retirement plans helps recruit, reward, and retain top talent. But all too often our clients come to us extremely frustrated with the government-imposed restrictions associated with qualified retirement plans like 401k plans.
Our hope is that you will be inspired to look for better personalized plans for your top executives. We have these plans up and running and ready to share with you. With these plans sometimes being the lynchpin to keeping your top talent, it's reassuring to know you can give them the best.