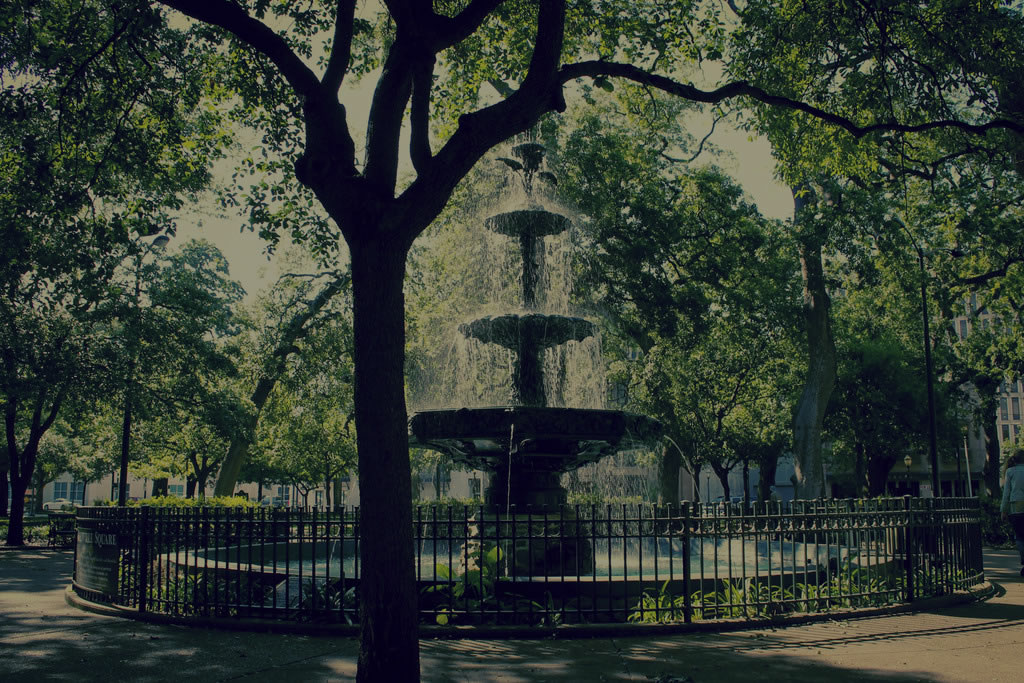 OBJECTIVE ADVICE MATTERS
We combine our knowledge and experience to implement
innovative strategies that are tailored for your financial goals.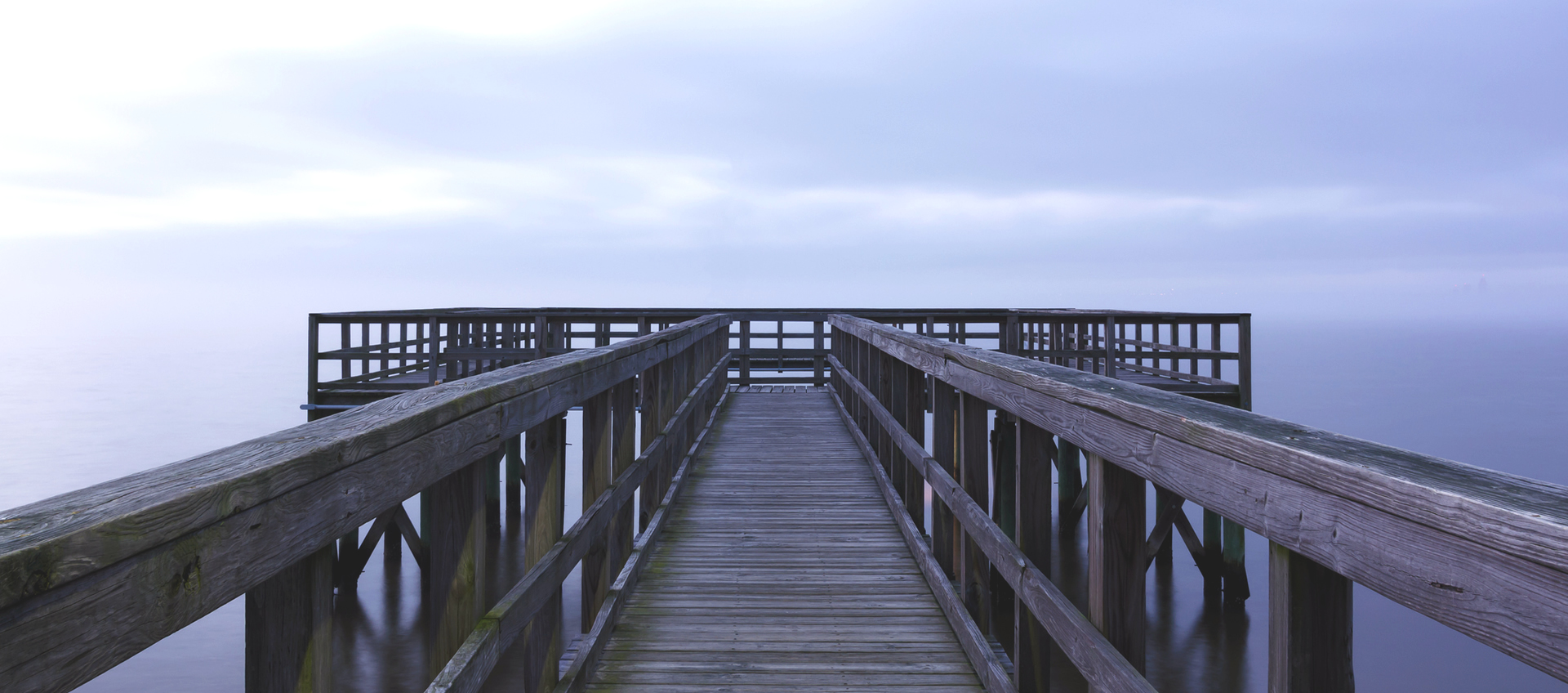 INDEPENDENT AND CLIENT-FOCUSED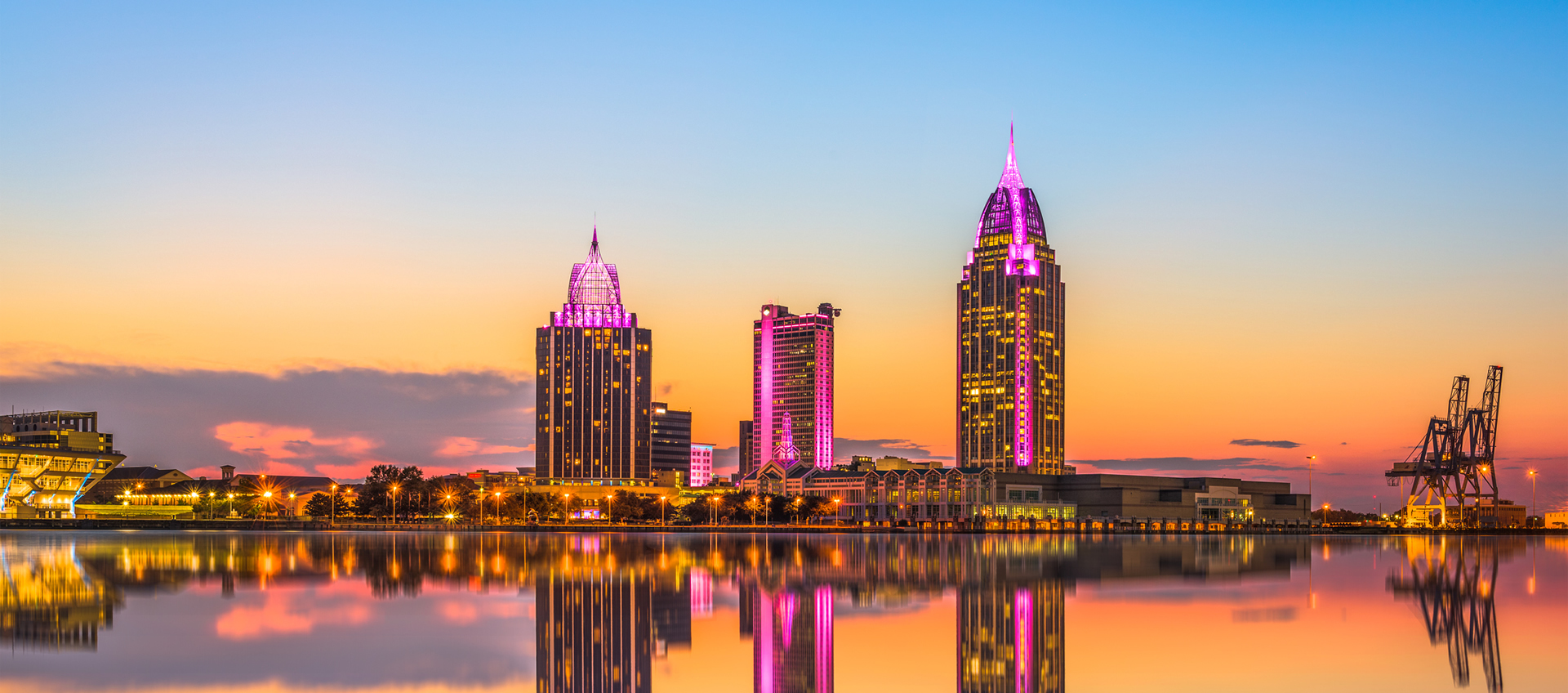 BROAD RANGE OF SOLUTIONS
CUSTOM TAILORED
Let us help you 

plan for the future.
 The Cowart Group's mission is to provide innovative and comprehensive insurance and investment solutions that add value to our clients' financial portfolios. We strive to help corporations attract and retain top-tier talent through our creative tools and services, ultimately increasing their profitability and strengthening their legacies. We are committed to delivering exceptional service and personalized attention to each of our clients with a focus on long-term relationships and sustainable results.
What's New
Our latest in industry news and providing you with the latest resources.
Would you like to learn more about our services?